Spill-Over Tanning Ledges​
Decide how you will use your pool.
Keep your property size and future maintenance in mind.
Discuss dollars and sense.
Get the shape that fits your desires and your yard.
Our pools come in a nearly endless selection of shapes, allowing you to maximize your backyard. It's great having rounded edges and unique features but it's important to consider our rectangle pools are Auto Cover ready.
Stepping in the direction of safety and comfort, steps are an important choice that comes with a variety of features.
We install acrylic/fiberglass steps. Durable and safe steps designed with your use in mind. With raised, non-slip tread we have safety in mind. Check out options with lounges and benches built in to add a little comfort as well.
We install vinyl liners by Deys Fabricating.
Deys Fabricating provides long-lasting vinyl liners that seamlessly fit your favorite pool shape. Affordable with plenty of options when it comes to patterns.
Covering your pool helps keep it clean and safe.
There is a large variety of pool covers available, but our Safety Covers are like nothing else. Made to protect you and your family from any unwanted entry or falls into your pool. Strong enough to stand on, with automatic available with some shapes.
Spiil-over tanning ledges one of our favorite additions for a pool. Adding a beautiful unique feature to your pool and providing new ways to use your new space.

These ledges make for great seating areas, allowing you to be in the pool cooling down and still be able to enjoy reading, eating, or well tanning without getting soaked.

See the shapes and styles they are available in by visiting us in store. Our friendly and professional staff are available to help you discover and select options and accessories for your pool.
We can help you make your next step be one that's into your pool.
Now that you are thinking pools, and have the information you need to know if it's right for your property have you been to see us at Dar-Lyn Pools & Spas on Queen St. in Kincardine?
It's the best way to get a complete understanding of the selection and installation process. Speak to one of our friendly and professional team members to get all your questions answered and to make any booking you need to get started.

Do you have a quick question? Make a callback request below, enter your Name, Number and Interest and we will be sure to give you a call as soon as we can to help you.

See all our store information on the home page.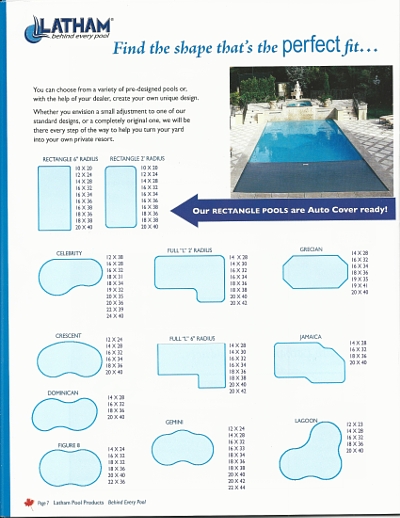 Open: Mon-Fri 9 am - 5 pm & Sat. 10 am - 2 pm